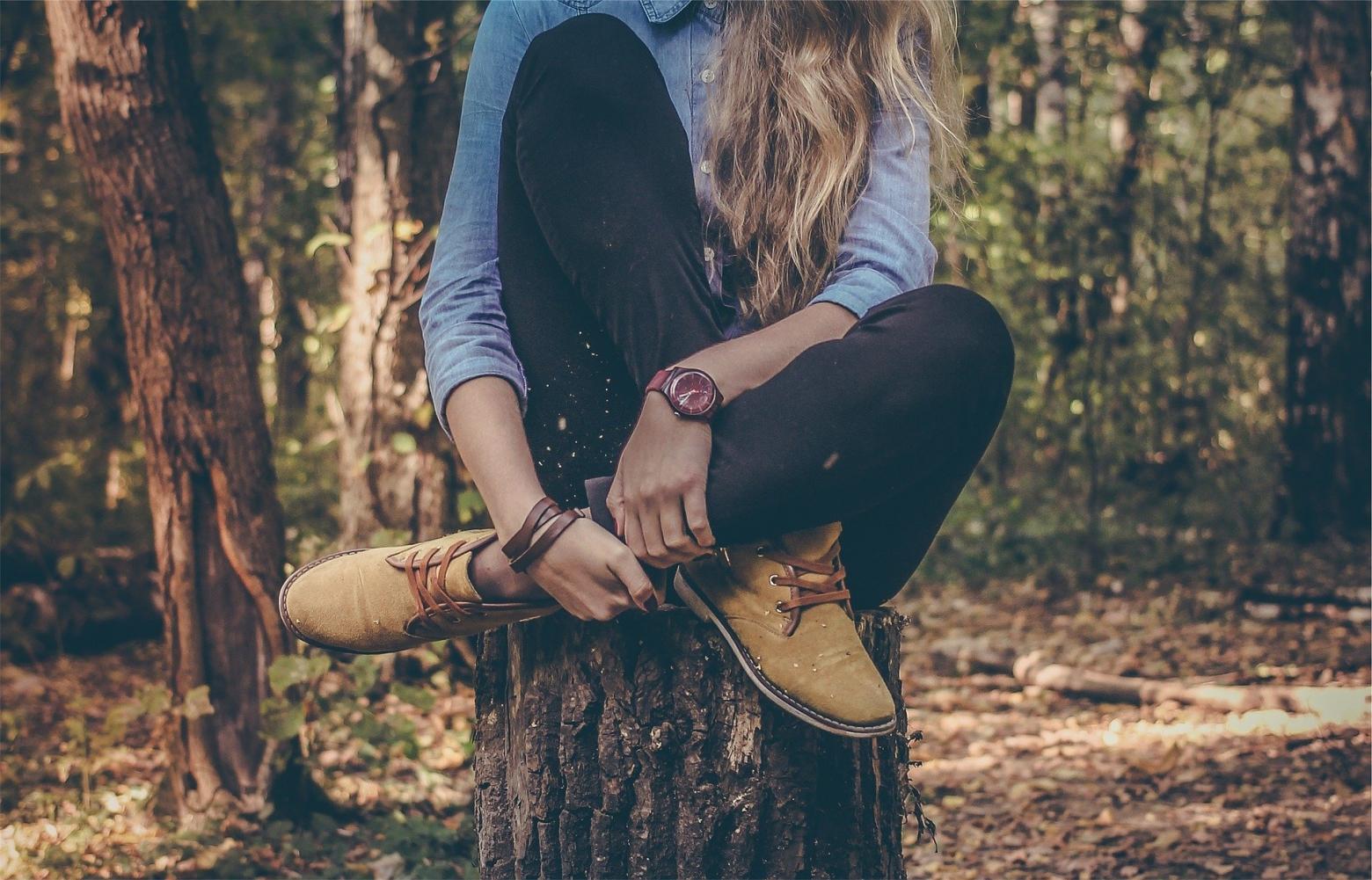 At present times, people not only use watches to see time but also for various other reasons. Nowadays, social media influencers are sporting watches that are capturing everyone's attention. This is because they have become a fashion statement for today's upcoming generation. Below, you will find a list of a few affordable luxury fashion watches that match your OOTD.

1. Michael Kors Access Gen 5E MKGO Smart Watch
This Michael Kors watch, with its sport-luxe design, features a strap that is logo-embossed. It will go effortlessly with your active, on-the-go lifestyle. In addition, it is lightweight and contains two-tone aluminum.
Besides, it is one of the best Michael Kors watches due to its affordable price range of twenty-four thousand rupees. In comparison to its price, it has many features. This consists of a heart-rate tracker, an in-built Bluetooth speaker for calls, and things to make you keep up with your daily goals. You will further get the option to change the multiple display faces during customization.

2. GEN 5E Darci Pave Rose-Gold Smartwatch
As a Michael Kors watch women, it is not only glamorous but also suitable for everyday outfits. This Michael Kors rose gold watch comes with stainless steel and gives off a classic look. It has an in-built fitness tracker and Google voice assistant.
Moreover, it costs around twenty-five thousand, nine hundred ninety-five rupees. This is very cheap, and it has heart-rate tracking technology. Moreover, it has payment technology along with a built-in Bluetooth speaker. All of these will ensure that you have the best of all the features in one watch.

3. Diesel Black Analog Men's Watch
You can wear this Diesel watch every day while you go to work or for a meeting with friends. Its black color makes you look classy, and it also enables you to stand out from the crowd. It is the best among the Diesel watches as it has a round steel dial that features the quartz movement.
Apart from all the above features, it comes at sixteen thousand and two hundred ninety-five rupees only. At this price, it contains a black strap of stainless steel. Also, the deployment clasp makes for a comfortable fit.

4. Tommy Hilfiger Silver Analog Dial Watch for Men
This Tommy Hilfiger watch has a silver dial with a round case shape. Its dial has a mineral glass material. And, it has a silver band material with an analog-type display. Additionally, this watch from Tommy Hilfiger features a quartz watch movement.
At an affordable price of seven thousand one hundred fifty rupees, it has a silver case material with a case diameter of forty-two millimeters. You can style with any outfit from your wardrobe for creating a professional as well as a casual look. It comes with a water resistance depth of fifty meters. At the same time, you will receive a warranty of two years on any manufacturing defects.

5. Tommy Hilfiger Rose Gold Women's Watch
Among all the Tommy Hilfiger watches, this is the best watch for women. If you are looking for a gracious and subtle look, then you can go for this watch. It has a rose gold dial and mineral glass material. Its simple look will match all your outfits.
You will get this watch at a price of five thousand five hundred rupees only. It has a water-resistant depth of thirty meters and contains stainless steel. In addition, you will have a two-year warranty on the product in case of defects.

6. Marc Jacobs White Chronograph Watch
This Marc Jacobs watch will offer you a timeless and sophisticated look. Hence, it is suitable for any professional outfit like suits. However, the white color of this watch will go with all your outfits. It also has premium-quality features like an analog display and a bracelet silicone strap.
Moreover, it is among the best Marc Jacobs watches as it comes at an affordable price. It costs twenty-four thousand and nine hundred fifty rupees. Additionally, it has a water-resistant technology that goes up to fifty meters. And its analog display gives it a unique look. 

7. Marc by Marc Jacobs Analog watch for Men
This Marc by Marc Jacobs watch contains a gold metal strap and has a dial of blue color. You can use this watch for casual events, like get together with your friends as well as family. Moreover, its royal blue color complements your corporate and work outfits.
Even women can wear these Marc by Marc Jacobs watches because of the rose-gold touch of the strap. It comes at an affordable price range of nine thousand nine hundred and ninety-nine rupees. You will receive a warranty of twelve months for this Marc by Marc Jacobs watch. However, you can trust this brand as the country of origin is the United States.

8. Emporio Armani Men's Black Dial Watch
This Emporio Armani watch has all the top-quality features that you can look for when buying a luxury fashion watch. At its affordable price of sixteen thousand, seven hundred ninety-seven rupees, it features a blue-black rubber synthetic strap. This casual style goes well with your everyday wear, such as t-shirts and jeans.
You can customize the dial of these Emporio Armani watches. And it comes with a heart-rate tracking mechanism, and it's compatible with Android and iPhone iOS. In addition, you will get the option of choosing the best third-party apps from Google Play. Besides, with a single charge, its efficient battery can run up to twenty-four hours.

Conclusion

In the list above, we have discussed the best affordable luxury fashion watches for your OOTD. These watches from famous brands will not only give you a classy look, but they will also complement your everyday outfits. In addition, most of these watches come with a wide variety of high-tech features. Therefore, don't wait and get your hands on these watches as soon as possible.